Are you feeling overwhelmed with the clutter in your home or office?

Do you waste too much time looking for things you need?

Are you lacking the time, skills and/or motivation to get organized on your own?
Always Organizing Can Help!
Always Organizing provides customized professional organizing services for transforming any room in your home or office into an organized, functional space. Always Organizing will work with you to conquer the clutter and set up systems designed to reduce stress, save you money, and give you more time and energy in your day for doing the things that matter most. Whether you are looking to hire a home organizer, an office organizer, or a relocation assistant, Always Organizing offers a variety of organizing services to suit your needs.
Why Hire Always Organizing?
I am committed to providing the best service possible! I will go above and beyond your expectations to ensure your organizational needs are met. I am compassionate, patient, non-judgmental, and my services are completely confidential.
~Amy Brueske, Professional Organizer - Always Organizing
100% Client Satisfaction Guarantee
If for some reason you are not completely satisfied, I will gladly work with you (free of charge) to make it right.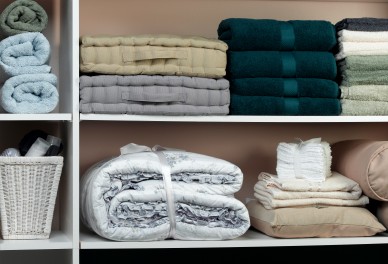 The process starts with a complimentary 30-minute phone consultation! Serving Sonoma, Marin, and Napa Counties.
Read what my amazing clients have to say about my services.